The need for an alternate source of power back up is increasing day by day especially at the places where weather frequently fluctuates. Hence the inverter and inverter charger for home has become a very important part of daily life. But before you install or plan for it, you must know a few things beforehand.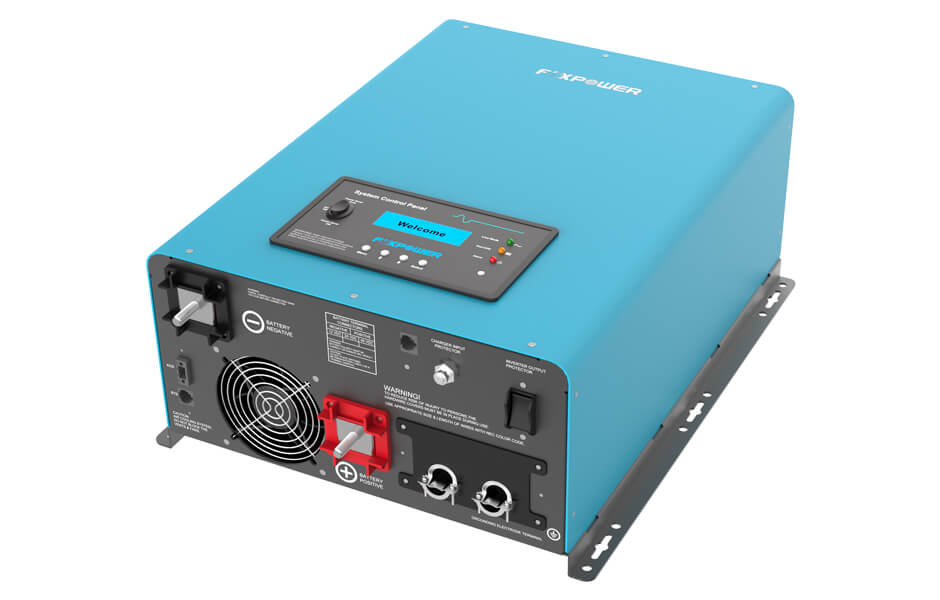 Difference between inverter and inverter charger
Inverter, also known as a stand-alone inverter and perform the only conversion of DC power from the battery to AC power. It is an independent unit while DC to AC inverter charger occupies a combination of an inverter, battery charger, and a transfer switch. Best thing is to get a solar power inverter charger as it can help you consume the renewable solar energy rather than consuming scare resources in electric inverter charger.
Solar power inverter charger for home is very cost effective as it consumes the power from solar charged batteries and provides the power to the appliances of your home. Since the batteries get charged with solar energy, it favors you in cutting down your electricity bill followed by reducing your expenses. From the above description, it is quite clear that the inverter charger in more useful than installing a stand-alone invert. Inverter charger with auto transfer switch is another supportive feature, When the AC power gets absent due to shore power failure or batteries got discharge then after detecting this, the inverter automatically switches off and convert to DC battery source.
How does off-grid inverter charger works?
The off-grid system requires an off-grid solar inverter. In this, the batteries store power for further consumption for the time when is not out and batteries as a power bank. Appliance operates on AC current while renewable sources generate DC current. So in off-grid, the inverter charger firstly converts DC to AC for the consumption and converts AC to DC for charging the batteries.