The love and loyalty a pet can offer their human companions know no bounds. For many pet owners, their furry friends are as much a part of their family as any human being. In this case getting your beloved fluffy family member an insurance policy is a must. You will never know when an emergency might strike and vet bills can get very expensive to pay outright in cash. For those who are still on the fence about investing in a premium pet insurance policy here are the biggest benefits of pet insurance:
Benefit 1: Freedom To Choose The Veterinarian
Although with or without an insurance policy you can freely choose a vet for your pets, but the great thing about pet insurance is that there are no limitations with your choice of veterinarian. All you need is to show a bill from your visit to the vet and submit a claim for reimbursement. No pet insurance provider limits a pet owner when it comes to their choice of veterinarian.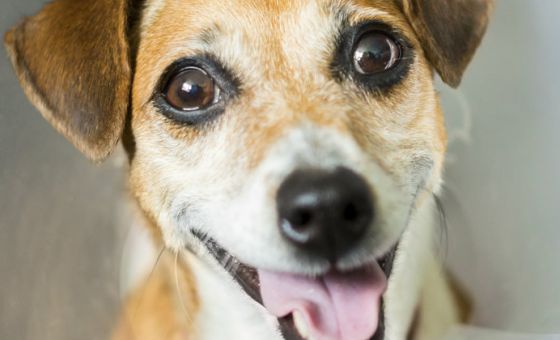 Benefit 2: Peace Of Mind
Whether it's an event of an accident or an emergency, pet owners can rely on their pet insurance policy to cover some part of the bills. It is a constant worry of many pet lovers that one day they may have to choose between treating their pet properly or allowing them to suffer. With the right kind of policy all these worries can be put to rest because the insurer will serve as a safety net and cover the expenses to ensure that it does not become a financial burden on your end.
Benefit 3: Cancer Coverage
The leading cause of death in pets around the world is cancer. One of the main benefits of pet insurance is finding one that will cover chronic and terminal illnesses. Cancer treatment is expensive, even if they are for pets. It is a huge burden off the backs of the pet owner to know that their furry friend will get the treatment they need and they do not have to pay for the cost out of pocket.
Take note that insuring your pets earlier and choosing a policy that will cover cancer treatment is a must because not all policies cover cancer treatments. Stay on the safe side and invest in a premium that covers terminal illnesses.
Benefit 4: Easier To Budget Pet Care
Emergency trips to the vet can take a huge chunk out of a pet owner's budget or rainy day savings. With most vet visits and emergency care exceeding $500 it is a huge amount to take out of the monthly budget. With an insurance plan you get to properly set a budget and already include the monthly cost of the policy to ensure that you stick to the set household budget.
There are so many other benefits of pet insurance, but the main reason to get a policy for your pet is to ensure they live long, happy, and healthy lives. There is no need to sacrifice your personal budget or their health needs when they are properly insured. Find answers to your questions about pet insurance at petsinsurance.co.
Take note that in most states, pet insurance is needed when adopting a pet. Read this: http://www.vet.upenn.edu/docs/default-source/ShelterMedicine/tips-for-adopting-a-pet.pdf?sfvrsn=b6811eba_0.
While pet insurance directly benefits your four-legged friends, this coverage also saves you some trouble in case something happens to your pet. Join our discussion at
petsinsurance.co.